Calendar of events
Would you like your event to appear in the city's online event calendar? Then fill out the self-entry completely and in a few days your event will be online.
Monate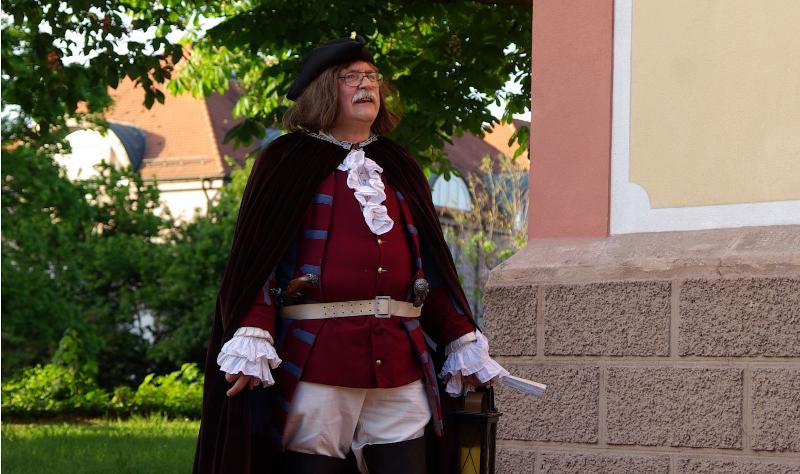 Veranstaltungsort

Touristinformation Rastatt
Herrenstraße 18
Friday October 13, 2023
|

19 Uhr
Nachtwächterführung
Kurzbeschreibung
Mit Einbruch der Dunkelheit schlägt die Stunde des Nachtwächters. Lassen Sie sich von ihm bei einem abendlichen Rundgang durch die historische Innenstadt in vergangene Zeiten entführen. Während die Bürger schlafen, bewacht er nachts die Stadt.