Calendar of events
Would you like your event to appear in the city's online event calendar? Then fill out the self-entry completely and in a few days your event will be online.
Monate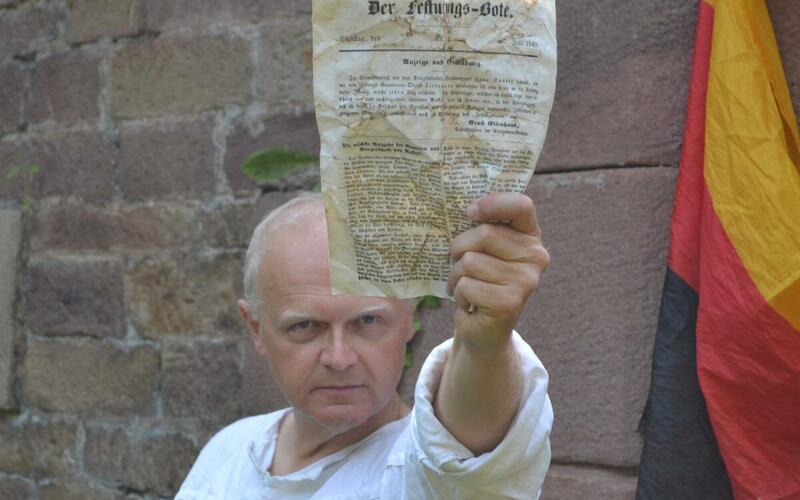 Veranstaltungsort

Stadtteiltreff Rheinau
Rheinauer Ring 160
Wednesday October 04, 2023
|

16:00-18:00
Demokratiereise
Veranstaltungsort

Schließbrücke (beim Festplatz)
Friedrichring 11
Thursday October 05, 2023
|

16:30
Feierabend Spaziergang entlang der Murg
Veranstaltungsort

Städtische Musikschule Rastatt
Herrenstraße 26
Saturday October 07, 2023
|

10:00 Uhr - 13:00 Uhr
Orientierungstag
Kurzbeschreibung
Sehen, hören, ausprobieren: Unter dem Motto "Musik verbindet" veranstaltet die Städtische Musikschule Rastatt im Rahmen der Interkulturellen Wochen am Samstag, 7. Oktober, von 10 Uhr bis 13 Uhr in der Herrenstraße 26 ihren traditionellen Orientierungstag. Kinder und Eltern auf der Suche nach dem passenden Instrument sind ebenso willkommen wie Erwachsene, die endlich ihr Wunschinstrument ausprobieren oder das Musikschulteam kennenlernen wollen. Der Orientierungstag beginnt um 10 Uhr mit einem Konzert der jüngsten Musikschülerinnen und Musikschüler im Brahms-Saal. Im Anschluss stehen die Fachpädagoginnen und Fachpädagogen bis etwa 13 Uhr für ausführliche Beratungsgespräche zur Verfügung. Die Lehrkräfte stellen in den Fachräumen ihre Instrumente vor und bieten den Kindern die Möglichkeit, selbst erste Töne zu erzeugen. An der Städtischen Musikschule Rastatt werden fast alle traditionellen und populären Instrumente unterrichtet. Es ist das oberste Ziel, bei den Schülerinnen und Schülern Freude an der Musik zu wecken und sie zum gemeinsamen Musizieren zu führen.